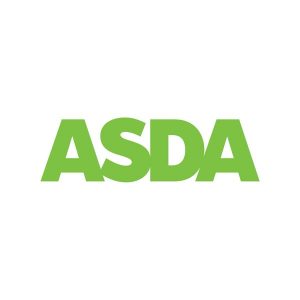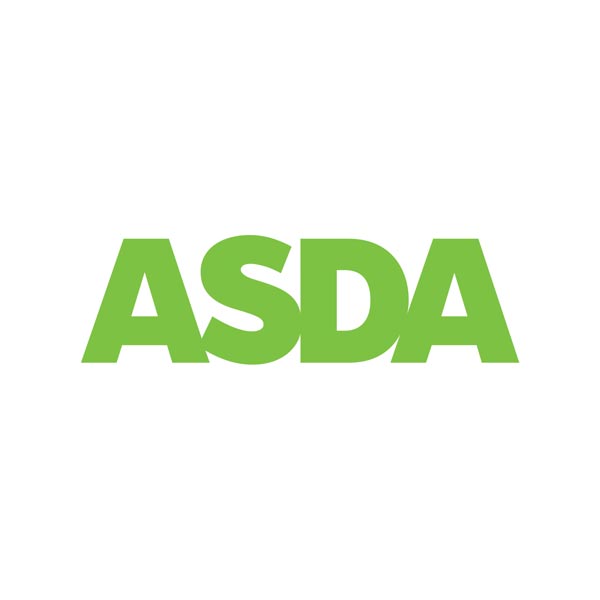 Just want to say a Big Thank you To ASDA, Wembley store for supporting the event
and for the support of the staff. Thank you to Mohammed Khan, to Eleanor, Ketan, and lots of
others for making The Make A Friend Day so successful.
Please feel free to pop down to the next one and have fun!
Thanks once again! Everyone loved your creamy scones!